I love pink. I refrain from using it EVERYWHERE because it doesn't always scream 'grown-up'. I decorate in other colors. I wear other colors. But deep down I LOVE pink. In honor of Valentine's Day. Here are some of my favorite classically 'pink' movies: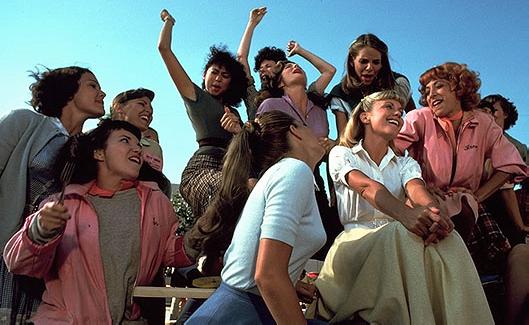 'Whoever said orange was the new pink was seriously disturbed.'
Legally Blonde
To continue this pink theme, here are some great pink wedding finds!
With love and lots of pink,

Stephanie